Internationally experienced pediatric surgeon specializing in colorectal surgery
Internationally experienced pediatric surgeon specializing in colorectal surgery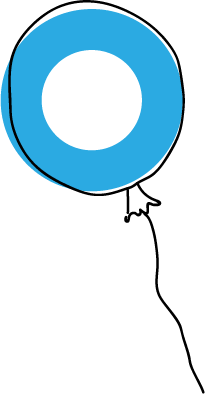 As a pediatrician, I take enough time for each child. Only when all aspects have been clarified do I develop the individually appropriate treatment. In this way we increase the quality of life for your child.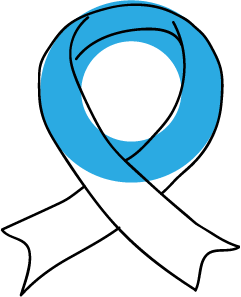 For rare diseases, special expertise and a lot of experience are required. I mainly operate in the intestinal area, the pelvis, various types of hernias and in the urological area.
Follow-up care is an important factor
I rely on long-term follow-up care after operations. This ongoing follow-up with check-ups ensures the quality of life of my patients.
Specialist in pediatric surgery
My career began as a country doctor. In the meantime I am considered a successful and internationally practicing pediatric surgeon and an expert in rare intestinal diseases (colorectal surgery). My stations in life range from Ecuador to the USA to Austria. I have published my expertise in numerous publications. I am happy to pass on my knowledge in lectures.
Specialist in colorectal surgery
In addition to the correct diagnosis, the quality of the operation is crucial for later life. As a specialist in rare intestinal diseases, I have already been able to help many children and adolescents. In terms of holistic support, I work with experts from other disciplines, e. B. from the fields of psychology and physiotherapy. Together we will look for the best accompaniment for your child so that it matures into a self-confident adult.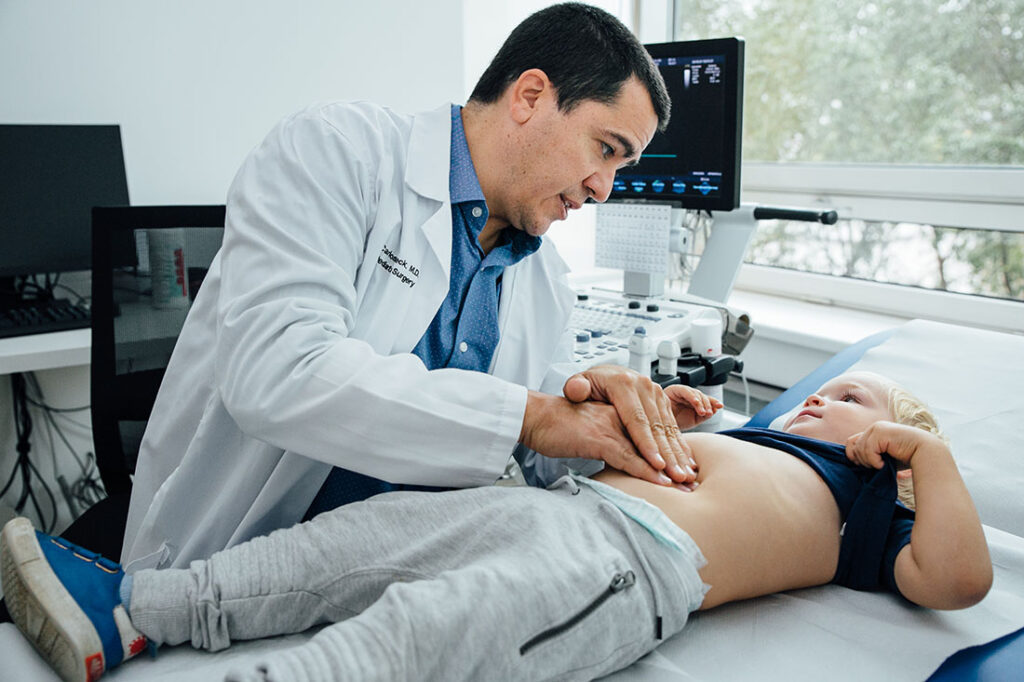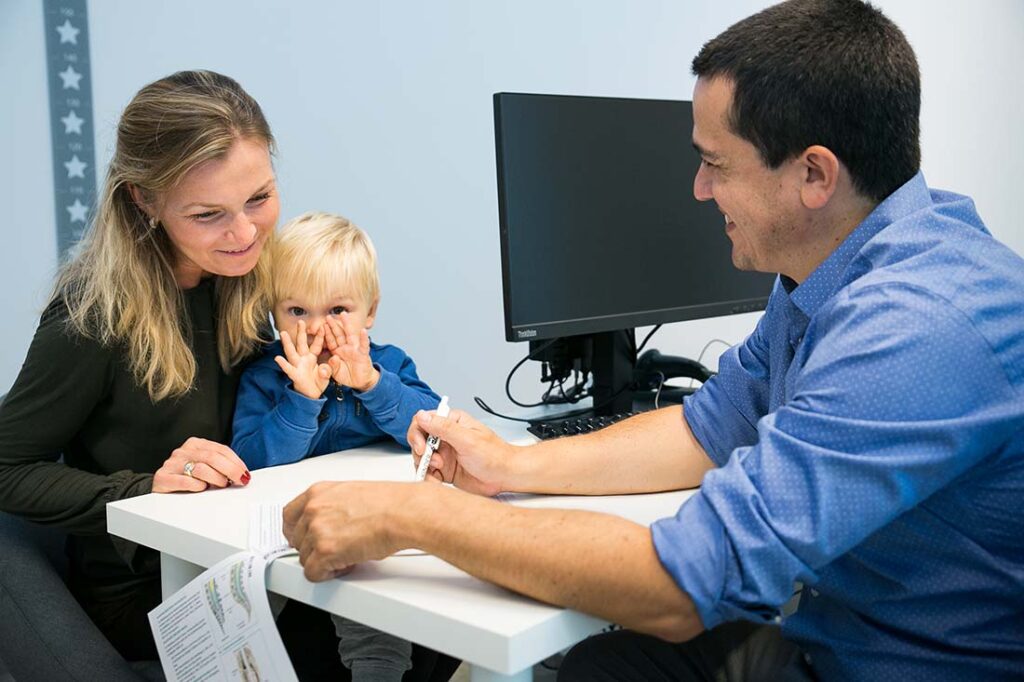 If your child has a congenital malformation and needs an operation, there are many decisions to be made. Would you like to have clarity quickly and avoid stress? I am happy to be there for you – without long waiting times. You can reach me in my private practice in 1190 Vienna (Döbling) or in 2340 Mödling. Just call or make an appointment online!
"Carlos Reck who completed an advanced colorectal training fellowship with me ten years ago, is a surgeon with both incredible skills and a wonderful bedside manner. He has emerged as an international leader in this field, and is one of only a handful of surgeons in the world with the ability to repair the most complex of colorectal and pelvic reconstruction challenges."
Prof. Dr. Marc A. Levitt, M.D.
Chief, Division of Colorectal & Pelvic Reconstruction
Children's National Hospital, Washington, USA
"Dr. Reck is a doctor who listens and is empathetic. Who responds to the children, takes away their fears. I have to capitalize on his competence because he really sees the whole child and always finds solutions. He gave my daughter quality of life again, health - something that many surgeons before him, who had known my daughter for many years, could not achieve.
Dr. Reck is a doctor as one wishes. Thanks."
Marina K.
Mother
"I consider Dr. Carlos Reck-Burneo as one of the best schooled surgeons in the field of pediatric colorectal diseases. His years of training under supervision of Prof. Marc Levitt has made him a well known and worshipped colleague."
Prof. Dr. Ivo de Blaauw
Head of Pediatric Surgery, Amalia Children's Hospital Radboudumc, Netherlands
"After countless hospital appointments and stays in hospital, we were already very desperate about how to help our son. Last year we were very fortunate to get to know Dr. Reck-Burneo. He takes his time, listens. He can respond very well to children, is very empathetic and is a very competent doctor. We are very thankful to have him as our doctor for our son. Therefore we can only recommend him."
Nadia F.
Mother
The Rare and Resilient – Interview by Greg Ryan
| https://rareandresilientonein5000podcast.podbean.com/
For episode 35 of this podcast, we are joined by Dr Carlos Reck-Borneo, Chief of Pediatric Surgery, Landesklinikum Mödling Hospital, Lower Austria. He is highly regarded as one of the worlds leading paediatric colorectal surgeons specialising in congenital colorectal conditions and has a remarkable story. He began his career in his home country of Ecuador, before moving to Austria and then spent time in USA working with Dr Marc Levitt before returning to Austria and establishing a dedicated colorectal center at his current hospital. [...]